Understanding all of your funding options can make a big difference to the care you choose
Finding a care home for yourself or an older loved one, and organising the move into full-time care, can be a daunting and emotional process. When the time comes to choose a care home, understanding how care is funded and what costs are involved will help you to navigate the process more quickly and easily.
funding dependant on your financial circumstances
Unlike healthcare delivered in the NHS, the care of older people in the UK is not free to everyone. The funding support that you are entitled to will depend on your financial circumstances and your location.
In order to calculate the true cost of care, a clinical assessment will be undertaken to determine the type of care package that best suits you or your loved ones needs. We will schedule a pre-admission assessment to see if the we can meet your or your loved ones needs.
Whether people decide to become a resident with us or at another care home, we strongly advise seeking expert independent financial help before making any final decisions.
There are 3 types of funding options available to cover the costs of a care home, these are all based on eligibility criteria which is initially based on your financial circumstance:
If you have less than £14,250
Your capital is disregarded, and you will be entitled to the maximum support available. i.e. local authority funding.
If you have between £14,250 and £23,250
You are entitled to some financial help but will be expected to contribute to the weekly fee for every £250 you have over £14,250.
If you have more than £23,250
You will be expected to pay for all of your care yourself, known as self-funding.
Local authority funding: To decide if you are eligible for financial support for a care home, the local authority will first carry out a free needs assessment to work out what level of care you require. If you're assessed as having 'eligible needs', the authority will next carry out a financial assessment, as per the guidelines above, to gauge whether you are eligible to have some, or all of your care costs funded by the council.
Self-funding: You will have to arrange and pay for a care home if you have savings and assets in excess of the capital limits for care (see above) and don't qualify for local authority funding because your needs weren't found to be sufficient following a needs assessment.
NHS funding: In some circumstances, the NHS will cover the cost of all or some of the care based on your needs. NHS Funded Nursing Care is available if you are assessed as requiring nursing needs and reside in a care home. NHS Continuing Healthcare is available to all who need ongoing health care outside of hospital if they have complex medical care needs due to disability, accident or a major illness.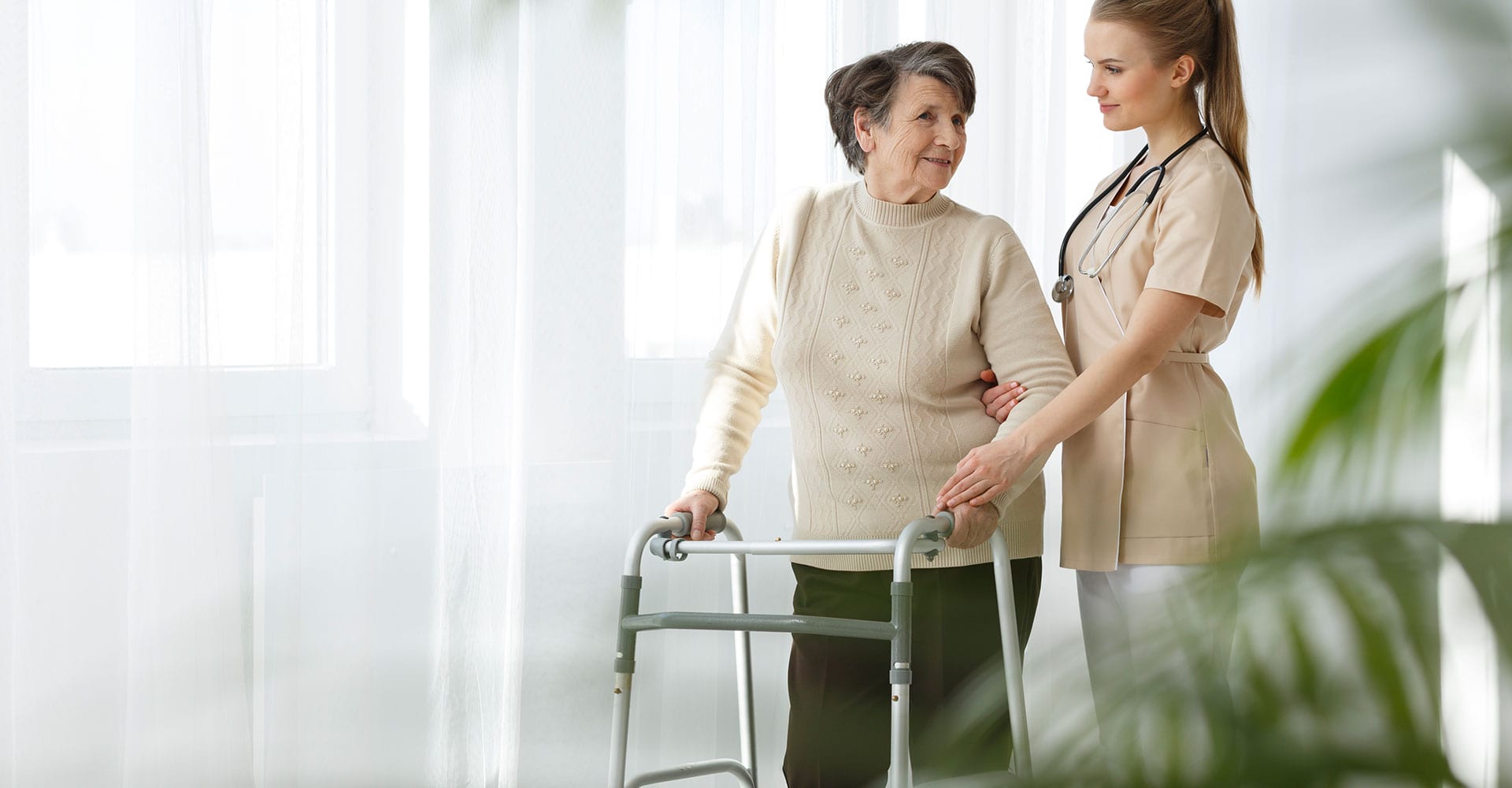 For more independent advice and greater detail on the above please visit the links below:
Check out what our residents, Families, Co-workers and staff have to say
It has been good to work with Charlton grange, to build that professional relationship, and Joint working to ensure the individuals needs are met with a person centred approach. Charlton Grange have been good with communicating and staying in contact, and providing sufficient information when requested. Kulvinder has been very helpful and supportive.
Kelly Matthews - Social Care Assistant We are very happy with Mum's care at Charlton Grange. The carers are very attentive and kind to her. We are very impressed with the way they have coped with the Coronavirus pandemic. Keeping Mum and the other residents safe. Charlton Grange has a friendly atmosphere and we felt very at home immediately.
Tony & Sue Hillman, son & daughter-in-law Thank you to management and staff for all the care you gave to our dad and for looking after him until the end. Greatly appreciated.
Family of former resident Thank you for looking after Linda, the last few months were very difficult for myself and the family, but knowing that she was receiving excellent care has always helped ease any frustration about not being able to care for her at home. I would like to wish Daria and the team all the best and thank them for their compassion towards Linda and our family.
Husband of former resident I want to thank you for the excellent care that mum received from the management and all the care staff. I commend your care staff for their compassionate and considerate care of my mum. I would highly recommend Charlton Grange to anyone looking for the care of their elderly parents.
Daughter of former resident Charlton Grange is the best place I could have found for my aunt. We looked at many care homes around the area, and even trialled some for respite. Unfortunately, the other care homes really let us down. When we approached Charlton Grange, they were extremely helpful with the whole process.The staff are very caring, patient and attentive. Management are always on site to help and the activities are amazing!! There are exercise classes too- which means my aunt is getting out of bed and is really taken of. I have recommended Charlton Grange to many, and will continue to do so!
Kay Stevens
Family Member Since I have joined Charlton Grange, I have learnt a lot from the management, the rest of the team members and from every aspect of my job. I also appreciate the support whenever I need and the continuous encouragement at work.
Working with the residents is the great and just having a small chat with a resident can make their mood change. Making people smile is what really makes this job worth it.
Careworker
Charlton Grange Staff come in and see me and talk to me about my family. I really enjoy it when they stop for a chat.
Resident