Purpose Built & Full Equipped Care Home Created to deal with Nursing Needs
Charlton Grange is a purpose built 62 bedded facility, our living spaces are private and come equipped with full wet room en-suites. It is decorated in dementia friendly colours to bring a calming effect to our residents, with plenty of communal areas to unwind and enjoy, along with a fully operational kitchen – there is a lot to get stuck into.
All rooms are private and have a wet room en-suite, they are fully equipped and furnished to meet the needs of residents, however, we encourage resident to bring their own furniture and belongings, so each room is personalised and a friendlier and more familiar environment. Rooms on the ground floor have access to outdoor spaces via a patio door. There are WiFi, Digital TV and Sky TV connections available in every room in the building. 





Secure Access to Building





Free Wi-Fi throughout the home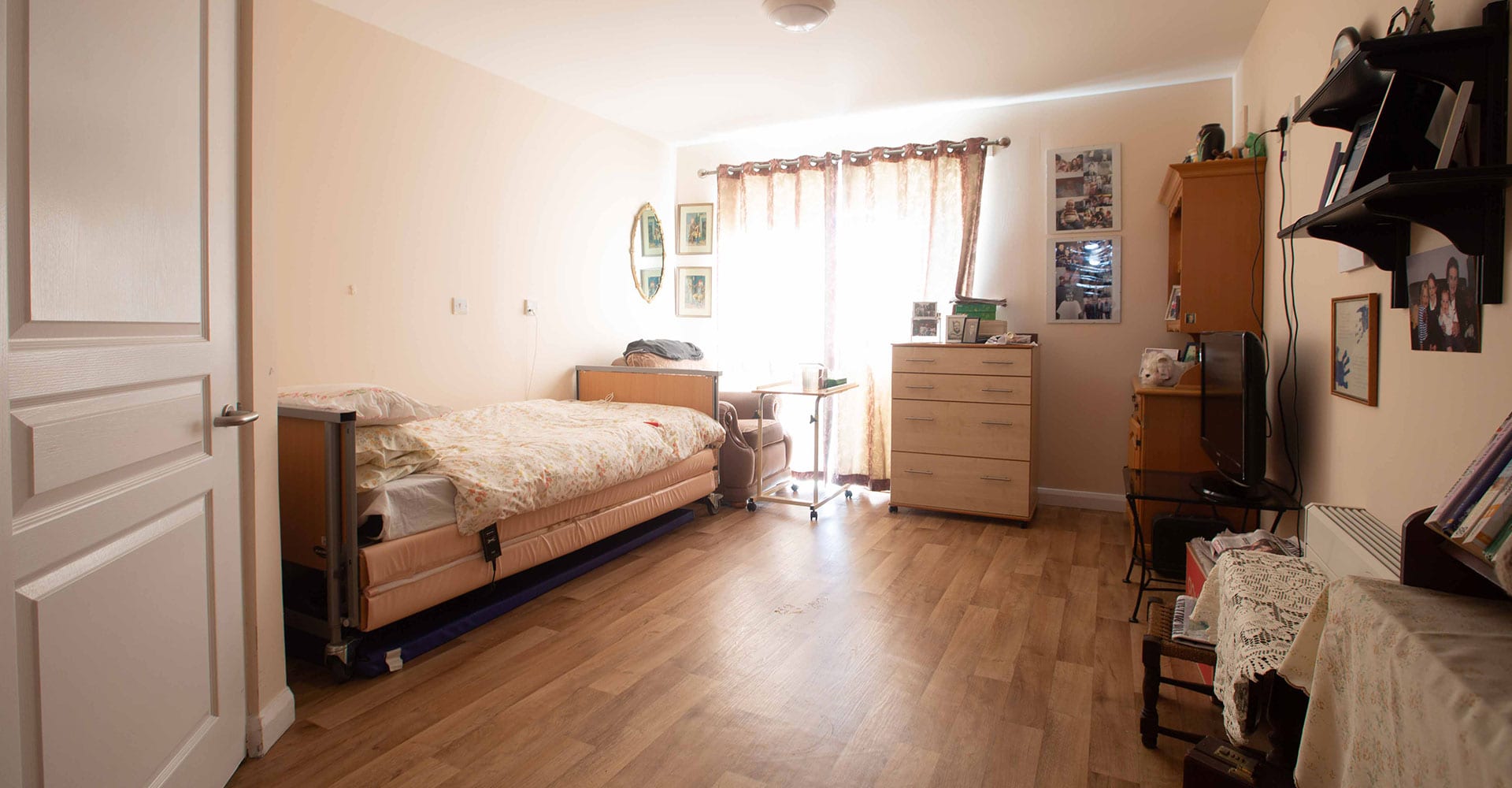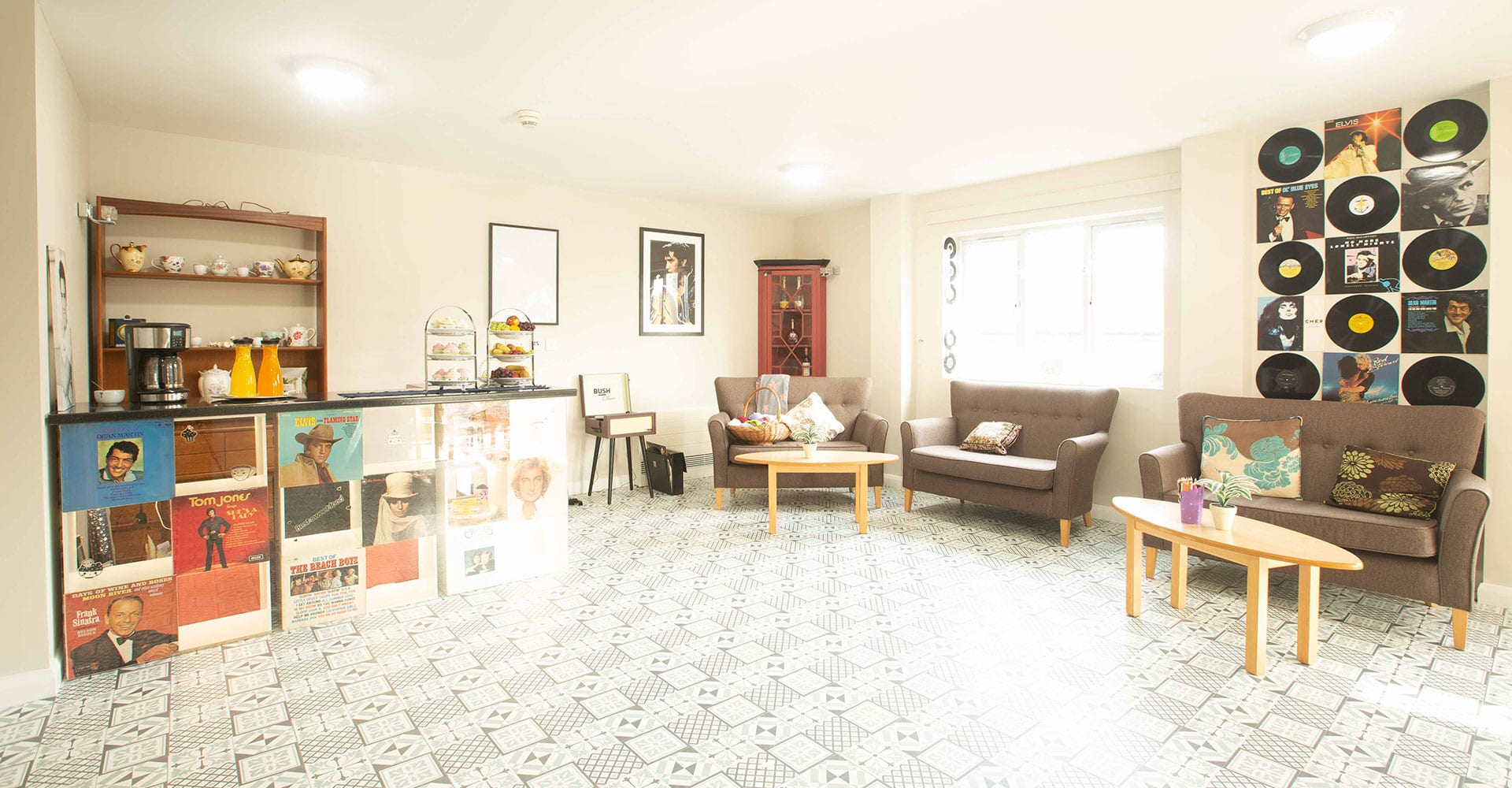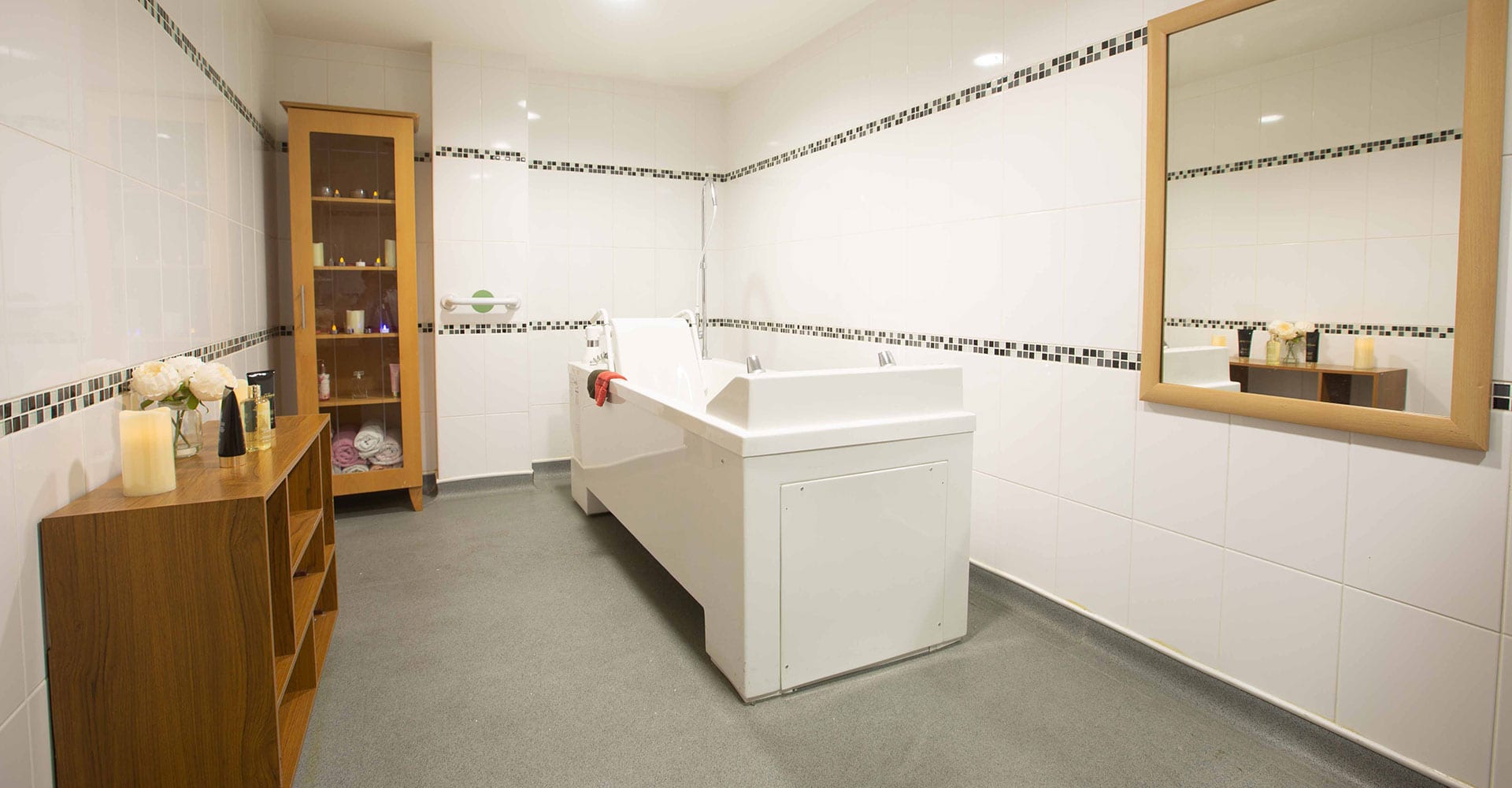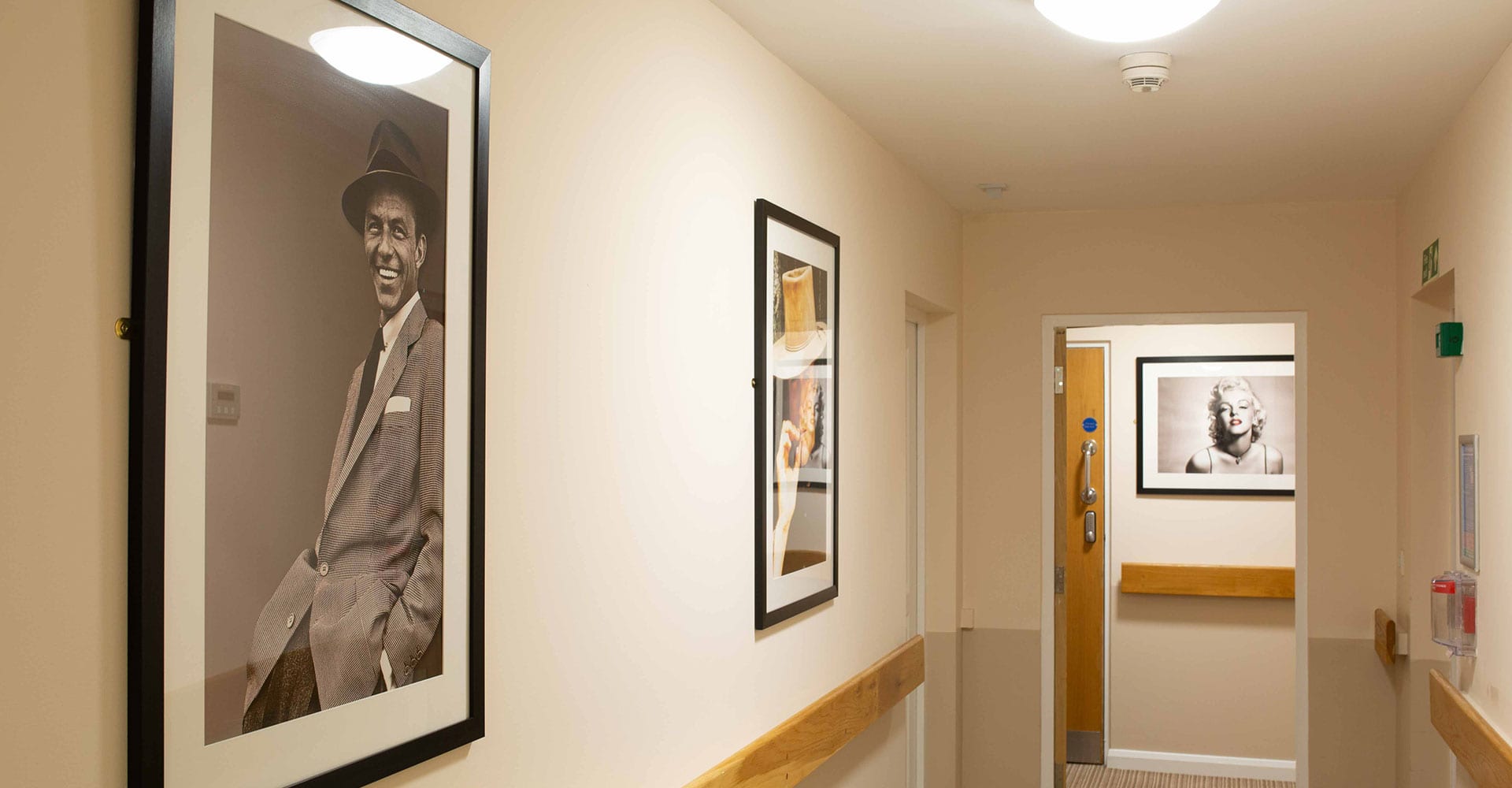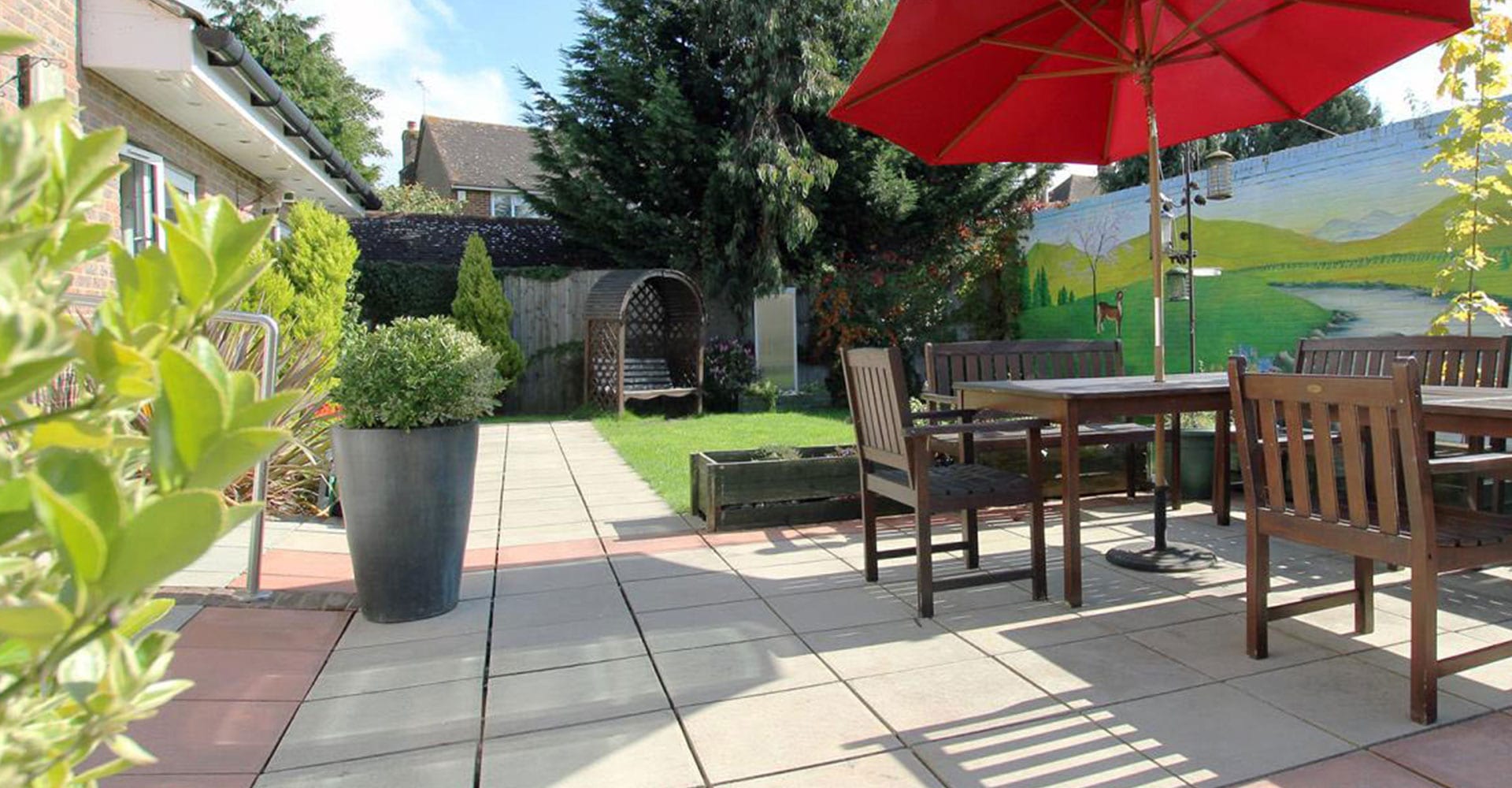 The home has multiple communal areas for residents to unwind with family and friends, and enjoy our activities schedules, this includes 2x Dining Rooms, Lounge, Cinema Room which is full HD & Surround Sound, 2xSpa's and accessible garden. In addition to this, all laundry is done in-house located in the annexe building.
Most importantly our Kitchen is staffed daily and prepares fresh meals from seasonal ingredients and can cater for all dietary requirements.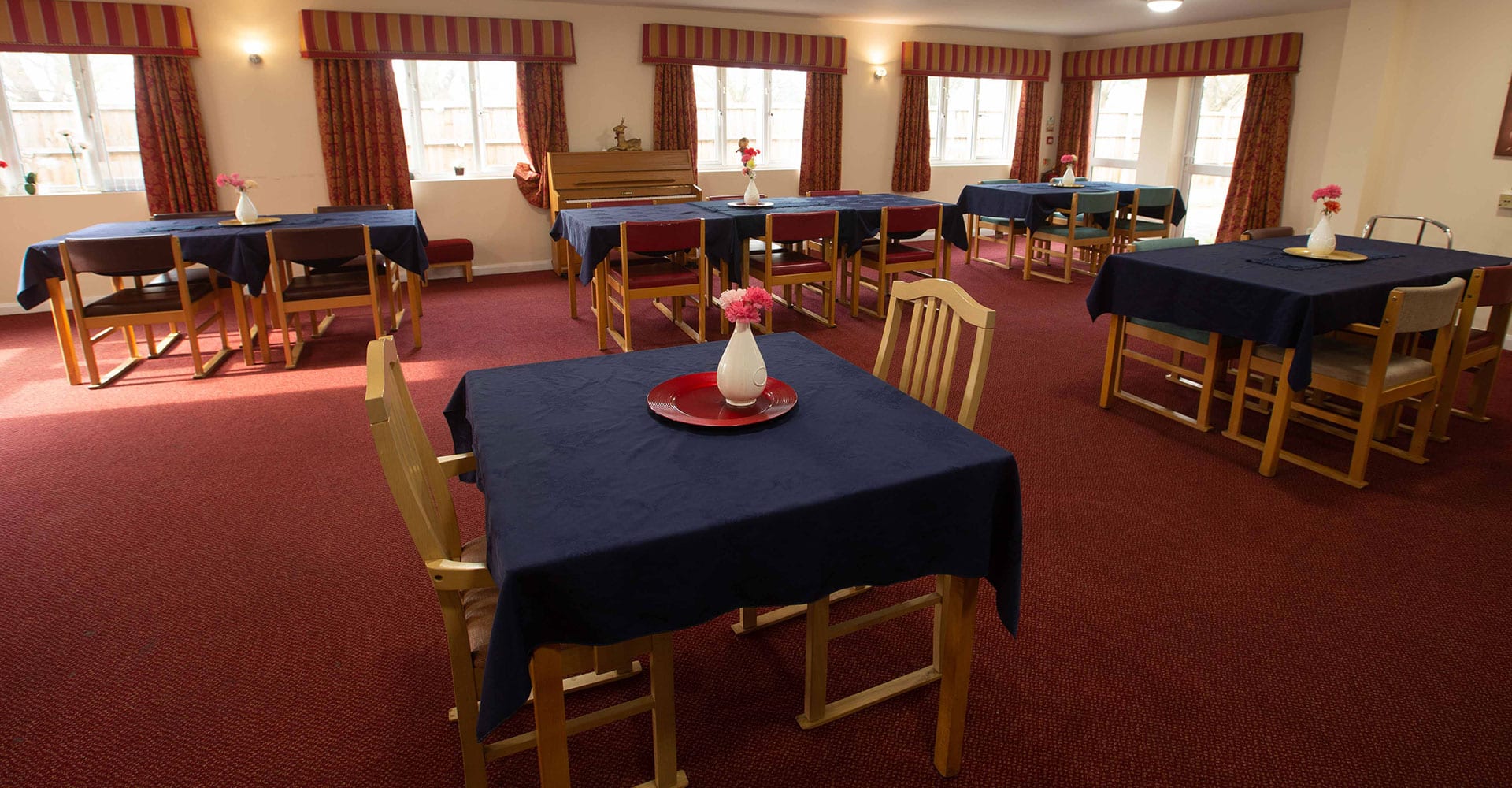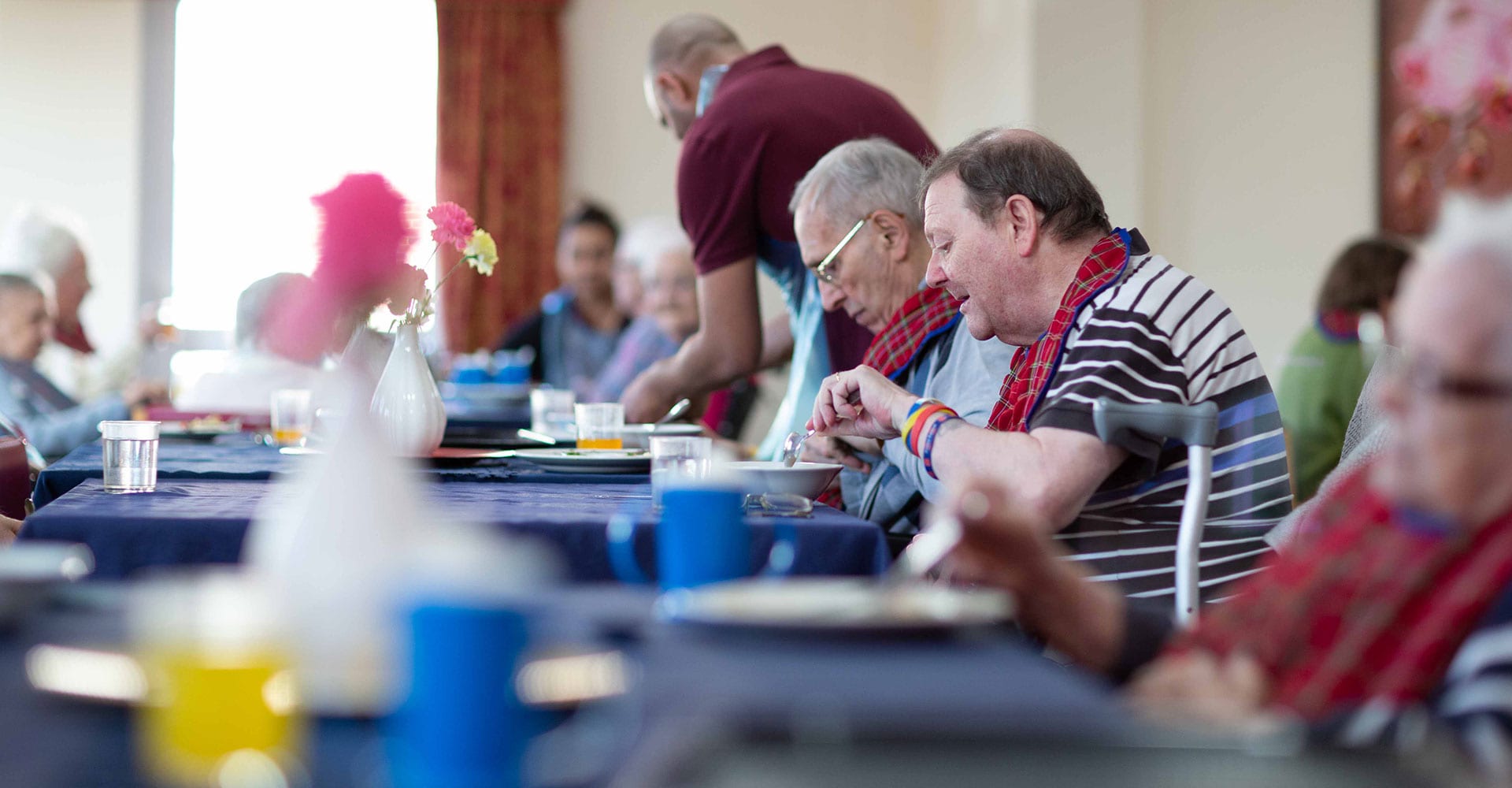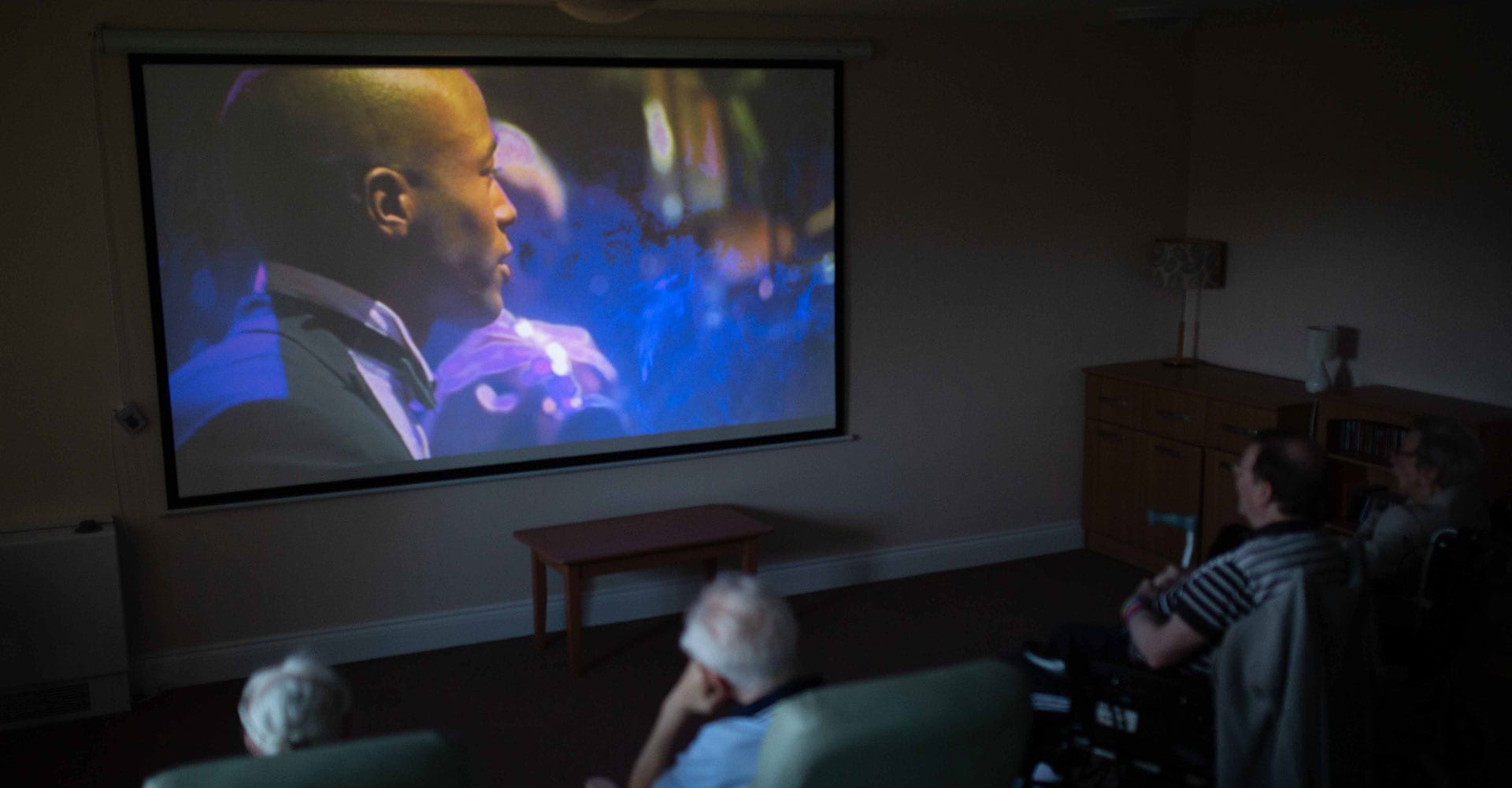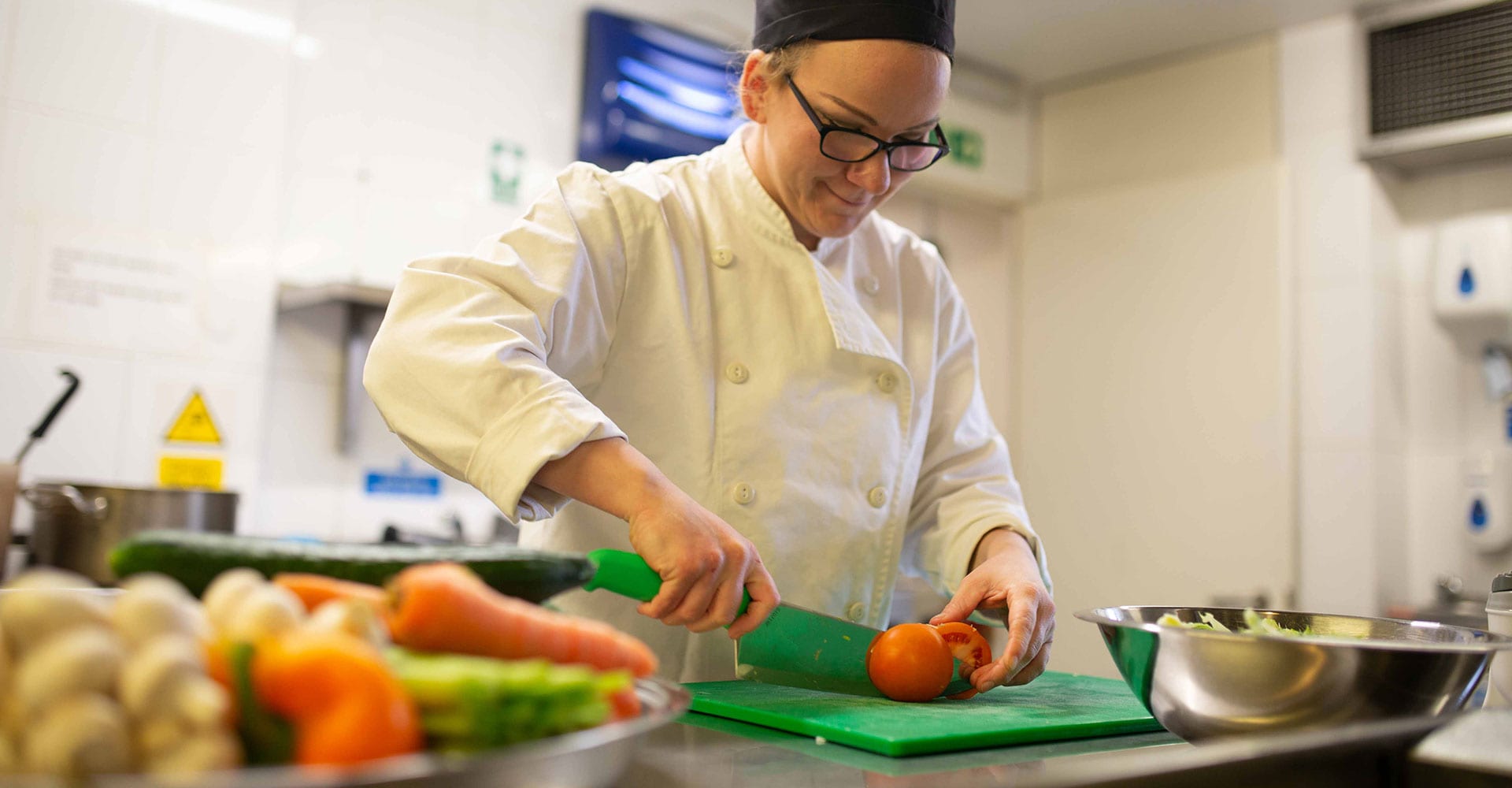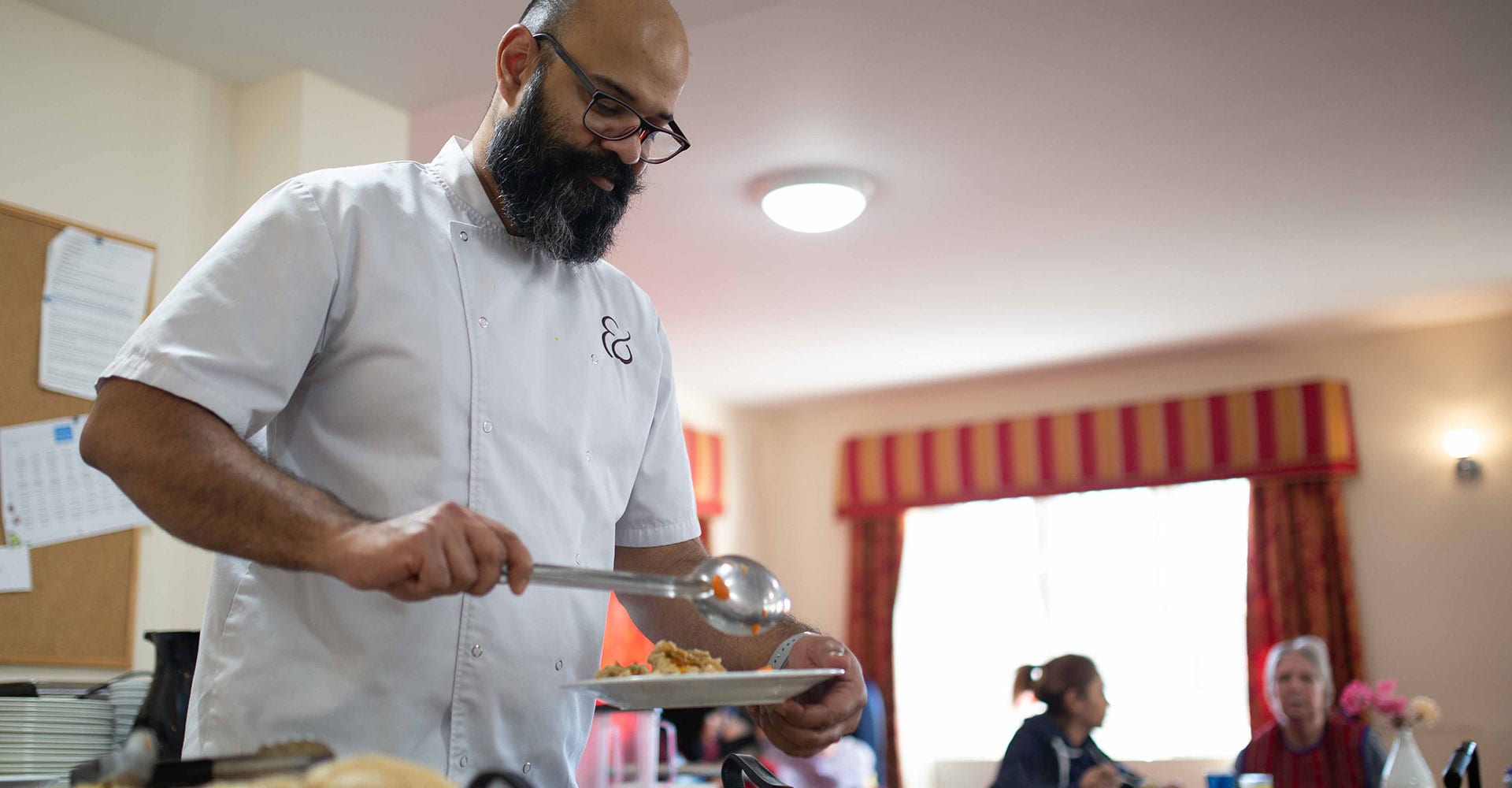 The benefit of a purpose-built home means better accessibility for our residents, such as step-free access on all floors, 2x lifts that service the home from both ends of the building, wide corridors which are wheelchair friendly.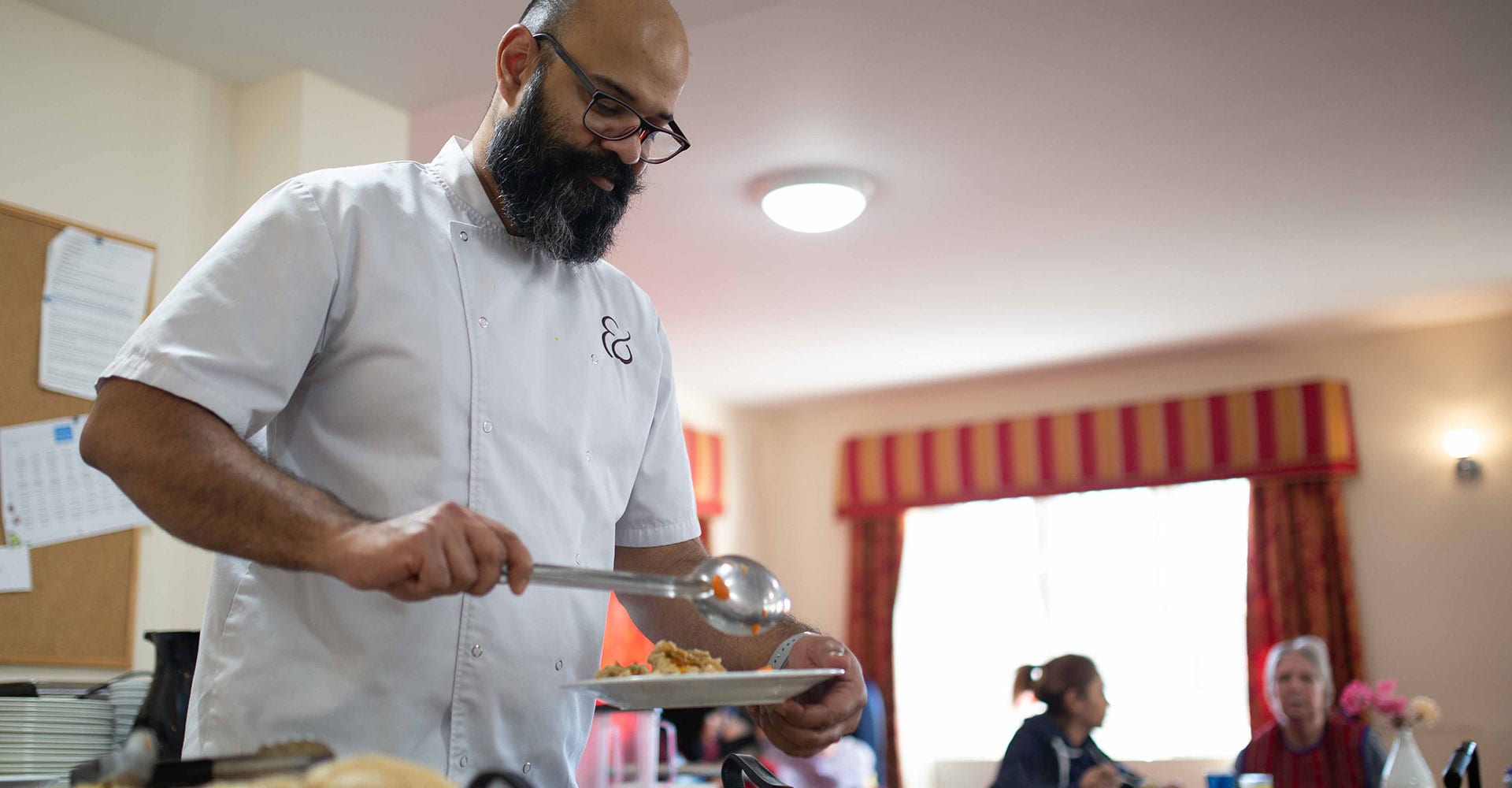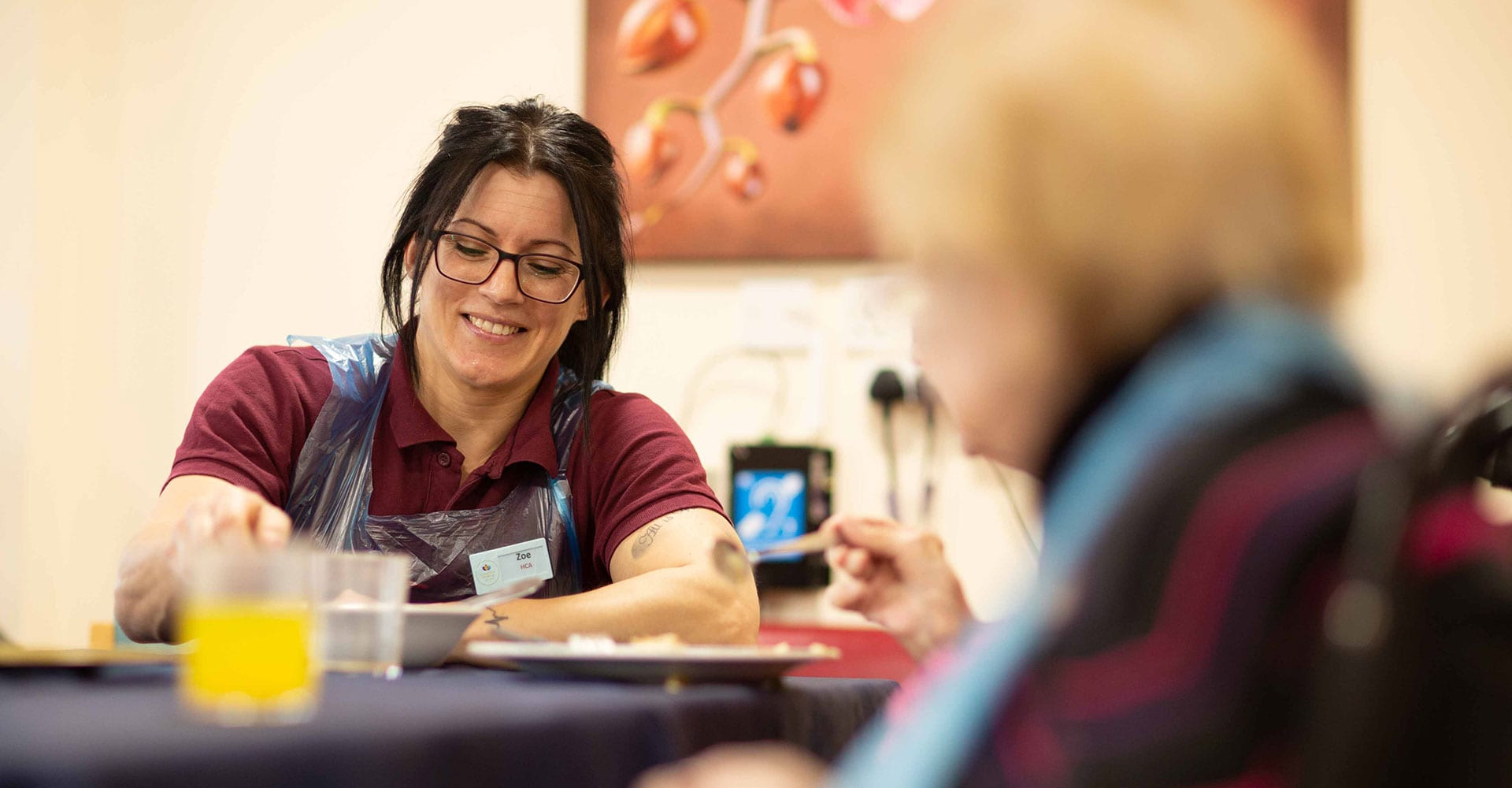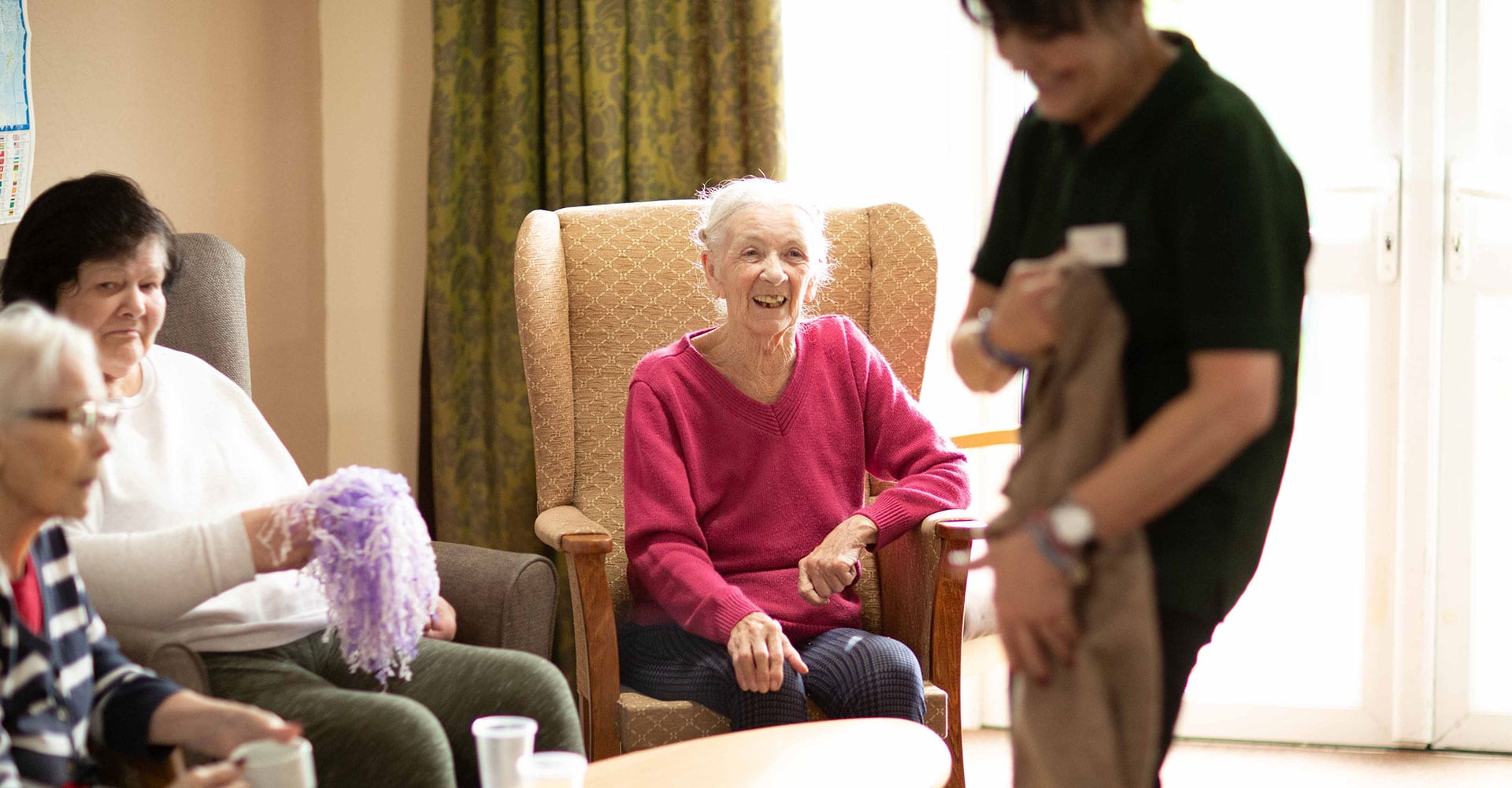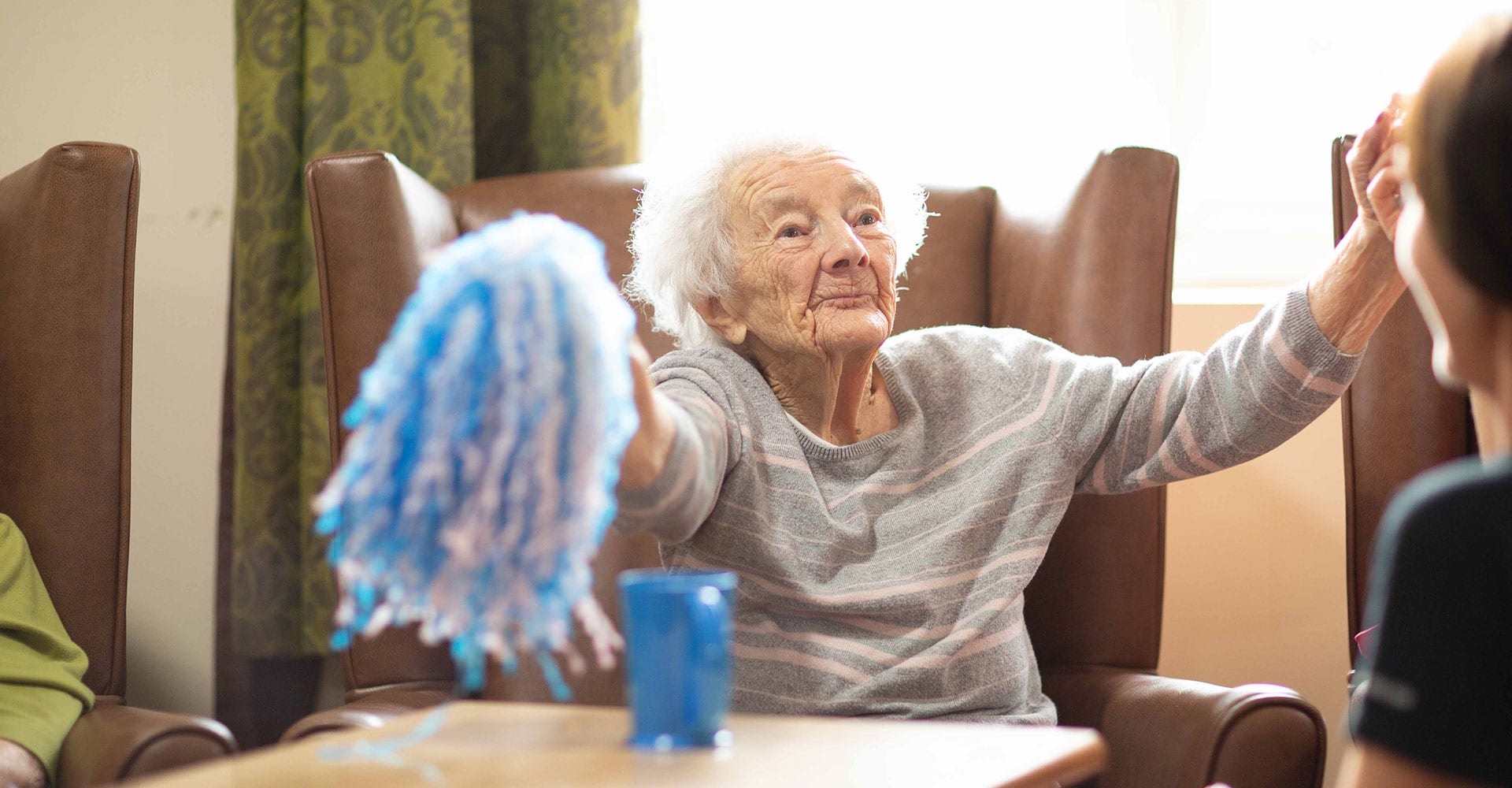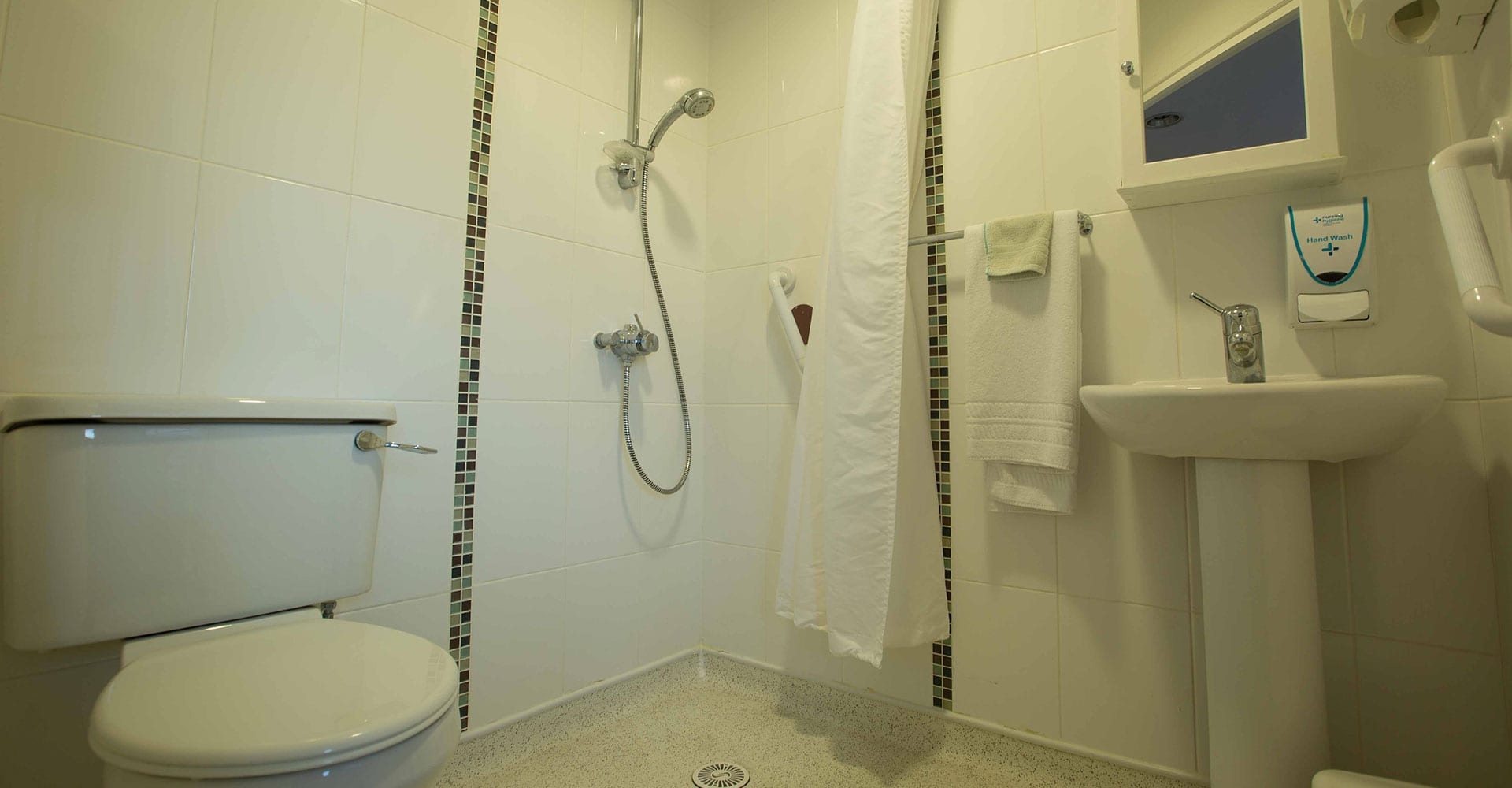 There are additional services that can be provided at a cost within Charlton Grange via our selected specialist, these services are optional, and all costs will be charged at the cost of the service proved and declared upfront for transparency. If additional services are required, our team is always more than happy to help where we can.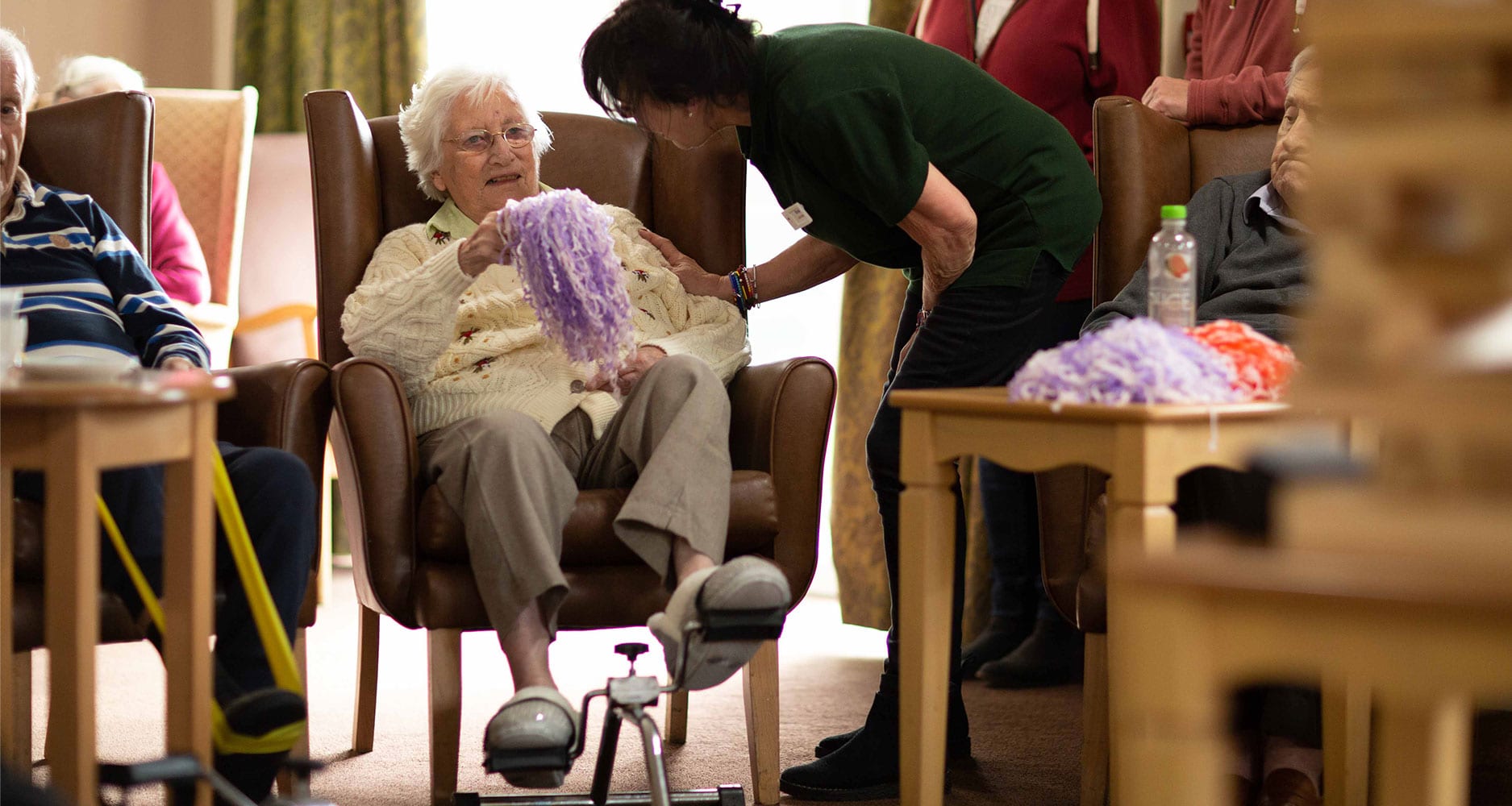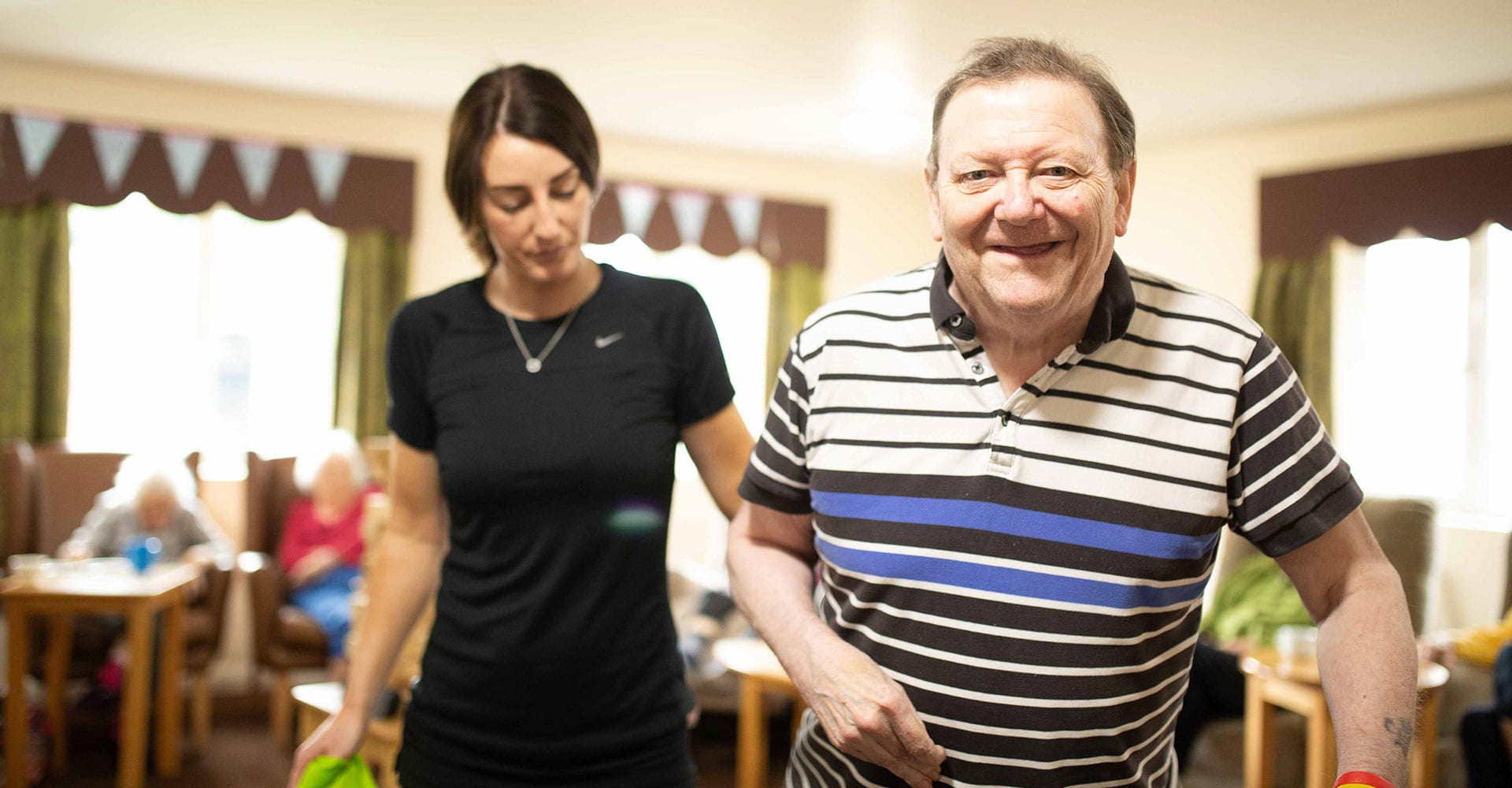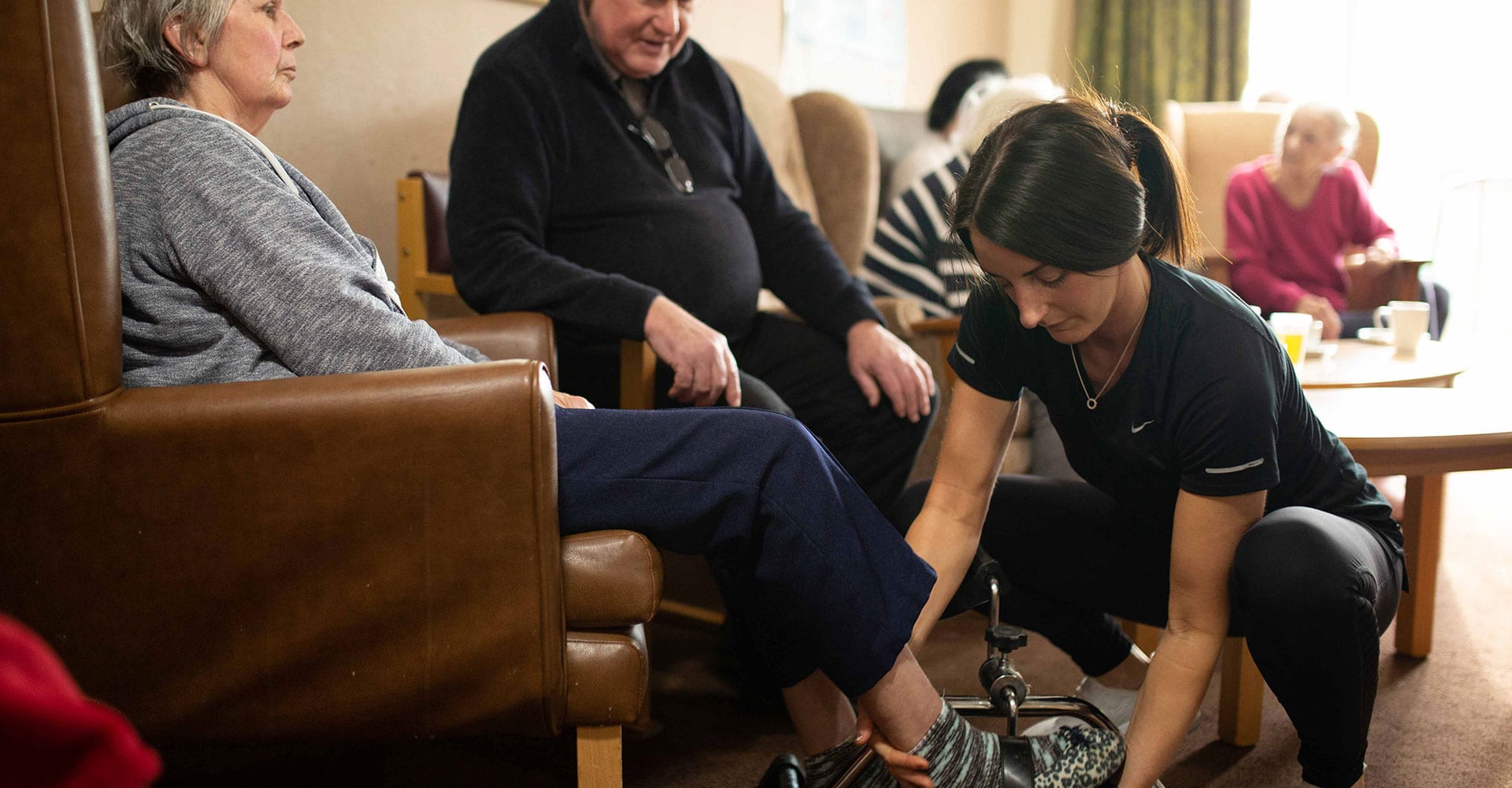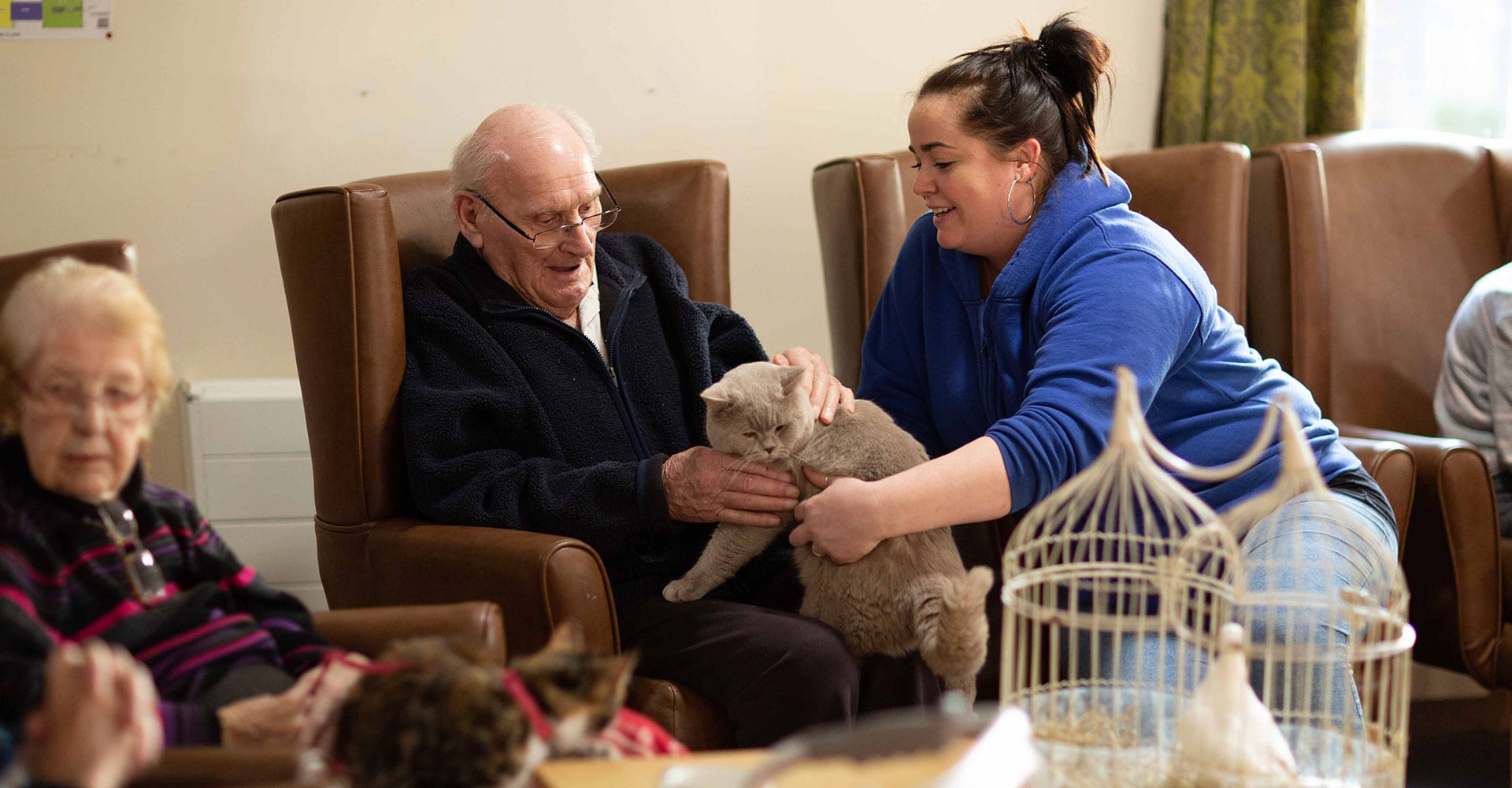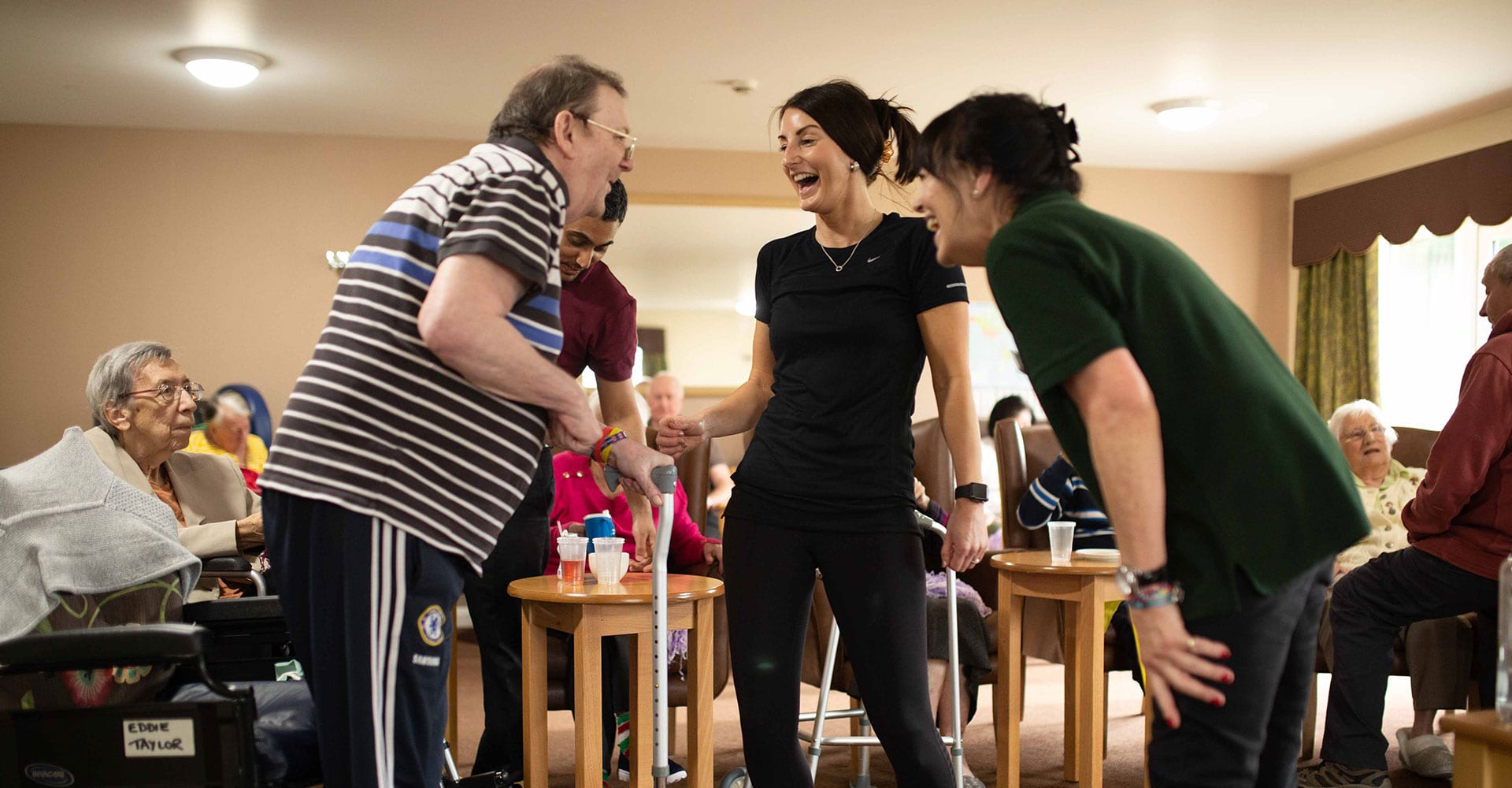 Check out what our residents, Families, Co-workers and staff have to say
It has been good to work with Charlton grange, to build that professional relationship, and Joint working to ensure the individuals needs are met with a person centred approach. Charlton Grange have been good with communicating and staying in contact, and providing sufficient information when requested. Kulvinder has been very helpful and supportive.
Kelly Matthews - Social Care Assistant We are very happy with Mum's care at Charlton Grange. The carers are very attentive and kind to her. We are very impressed with the way they have coped with the Coronavirus pandemic. Keeping Mum and the other residents safe. Charlton Grange has a friendly atmosphere and we felt very at home immediately.
Tony & Sue Hillman, son & daughter-in-law Thank you to management and staff for all the care you gave to our dad and for looking after him until the end. Greatly appreciated.
Family of former resident Thank you for looking after Linda, the last few months were very difficult for myself and the family, but knowing that she was receiving excellent care has always helped ease any frustration about not being able to care for her at home. I would like to wish Daria and the team all the best and thank them for their compassion towards Linda and our family.
Husband of former resident I want to thank you for the excellent care that mum received from the management and all the care staff. I commend your care staff for their compassionate and considerate care of my mum. I would highly recommend Charlton Grange to anyone looking for the care of their elderly parents.
Daughter of former resident Charlton Grange is the best place I could have found for my aunt. We looked at many care homes around the area, and even trialled some for respite. Unfortunately, the other care homes really let us down. When we approached Charlton Grange, they were extremely helpful with the whole process.The staff are very caring, patient and attentive. Management are always on site to help and the activities are amazing!! There are exercise classes too- which means my aunt is getting out of bed and is really taken of. I have recommended Charlton Grange to many, and will continue to do so!
Kay Stevens
Family Member Since I have joined Charlton Grange, I have learnt a lot from the management, the rest of the team members and from every aspect of my job. I also appreciate the support whenever I need and the continuous encouragement at work.
Working with the residents is the great and just having a small chat with a resident can make their mood change. Making people smile is what really makes this job worth it.
Careworker
Charlton Grange Staff come in and see me and talk to me about my family. I really enjoy it when they stop for a chat.
Resident