stimulating activities aimed at increasing engagement and cognitive function
Staying active and interacting with other residents and staff is a vital part of life at Charlton Grange. A great source of fun and laughter, our range of activities really help each resident live their life to the full. We believe independent activity, hobbies and day to day chores boost self-confidence.
An appropriately tailored activities schedule is essential for a person's wellbeing. A good hobby often lasts for life and can bring many, many hours of fun, enjoyment and fulfilment, bringing back wonderful memories and helping keep the mind active. Our lifestyle team play a fundamental part in delivering our mission of enhancing the lives of our residents by taking the time to understand each residents' capabilities, so we are able to build a person-centred plan of which our ethos focuses on Mind, Body and Soul. 
Not only do hobbies like these bring an enormous amount of pleasure, research shows that it can have the following positive effects on individuals living with all types of dementia
Increases mental and social stimulation
Minimises behavioural changes
Some of the hobbies/activities that are carried out on a weekly basis include;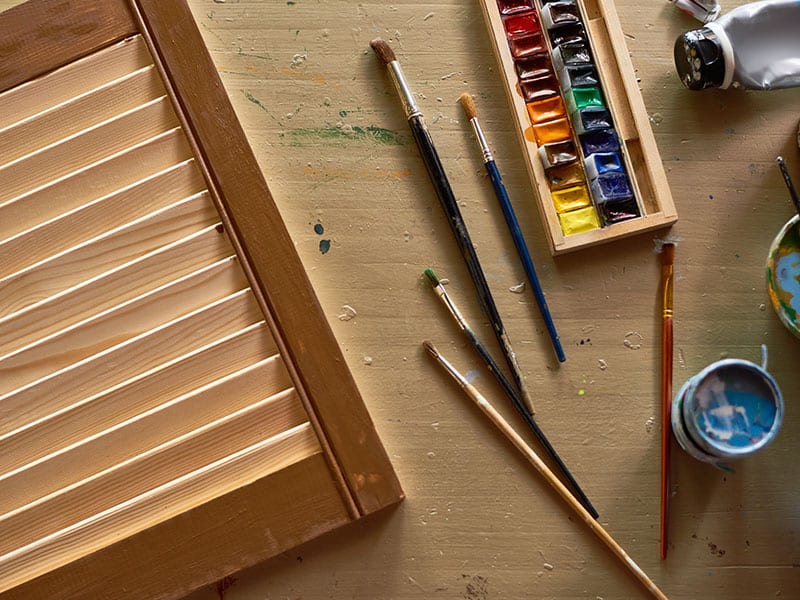 Art & Crafts
Being involved in creative arts can delight, inspire, and even bring health benefits to residents, they also help us all have a laugh and bring out that creative side in us!
What does Arts & Crafts mean? Well, a bit of everything – Dancing, Drawing and Painting, Gardening, Making things, Music & Singing, and Reading & Writing.
Interesting Fact – Research shows the older we grow, the less shy we are to dance!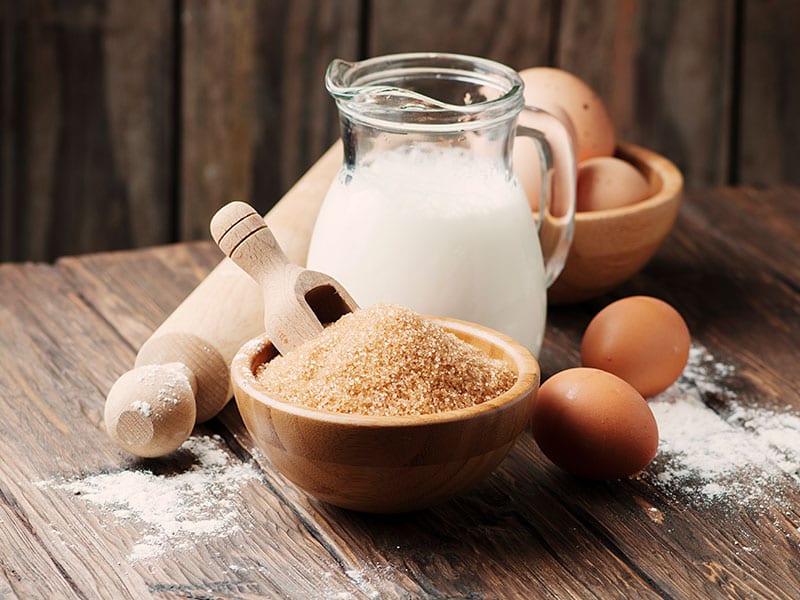 Baking Clubs
The kitchen is often seen as the heart of the home, so it can be difficult adjusting to having little or nothing to do with cooking or spending time in a kitchen. We find involving the kitchen in activities, such as decorating cupcakes or making shortbread can be a powerful reminiscence tool and a way of establishing identity whilst also feeling productive and purposeful.
However, our baking club does not stop at baking, our monthly international food day is a great way for everyone to get involved in any capacity.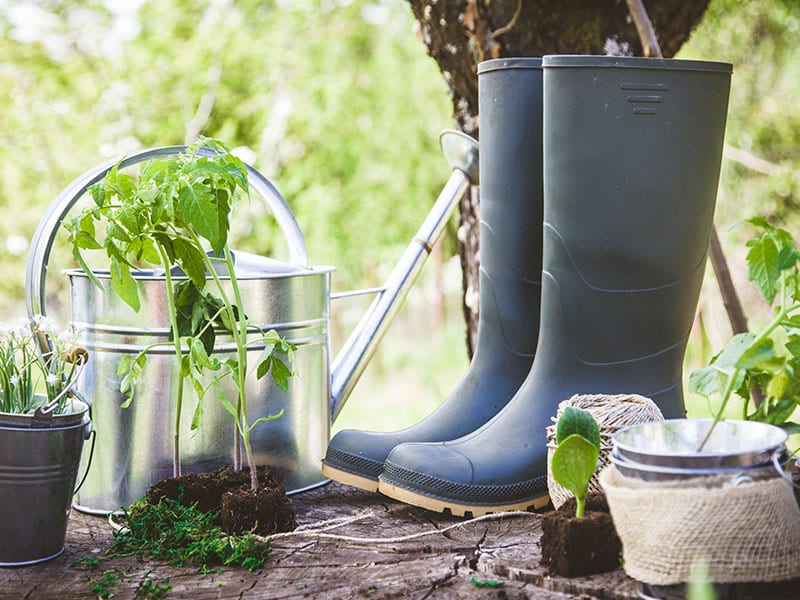 Gardening
Gardening and garden-related activities can be a fun way of being physically active, provide opportunities to be involved, express yourself, and interact with others. At Charlton Grange gardening also means getting all our green-fingered staff members involved in a common project.
The beauty of gardening is that it stimulates the senses, and particularly so if you're able to eat what you've grown, but it doesn't have to stop with green – the opportunity to take part in a bit of bird watching for those who dislike planting is always there. In fact, a report by Thrive found a gardening programme could have a positive impact on the wellbeing, cognition, and mood of people with dementia.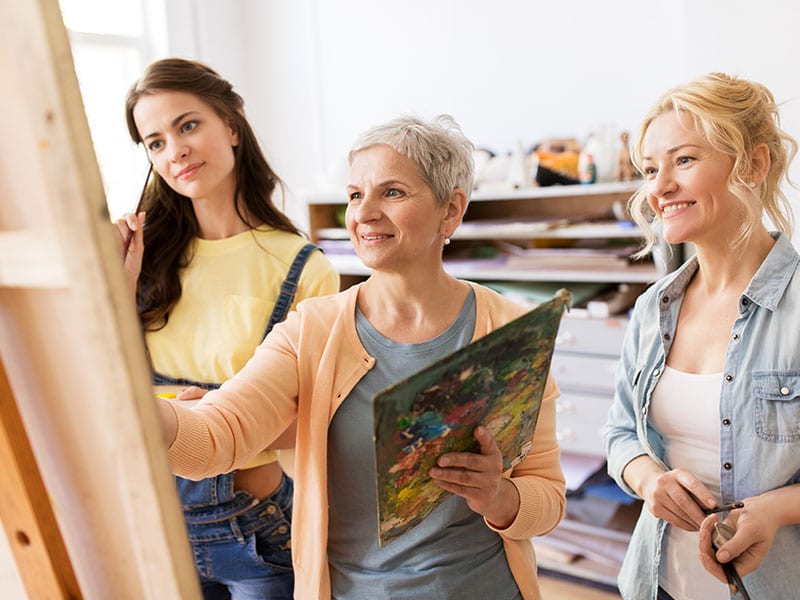 Day Trips to Local Centres
Charlton Grange is fortunate enough to be located in a peaceful and scenic village, meaning we have plenty of opportunities to plan trips into the local community across all weather seasons. Our team plan to keep the residents engaged and entertained throughout. Some of the local attractions include;
Sunbury Park Walled Garden / Greeno Day Centre / Squires Garden Centre / London Bus Museum / Sunbury Cricket Club / Hampton and Kempton Waterworks Railway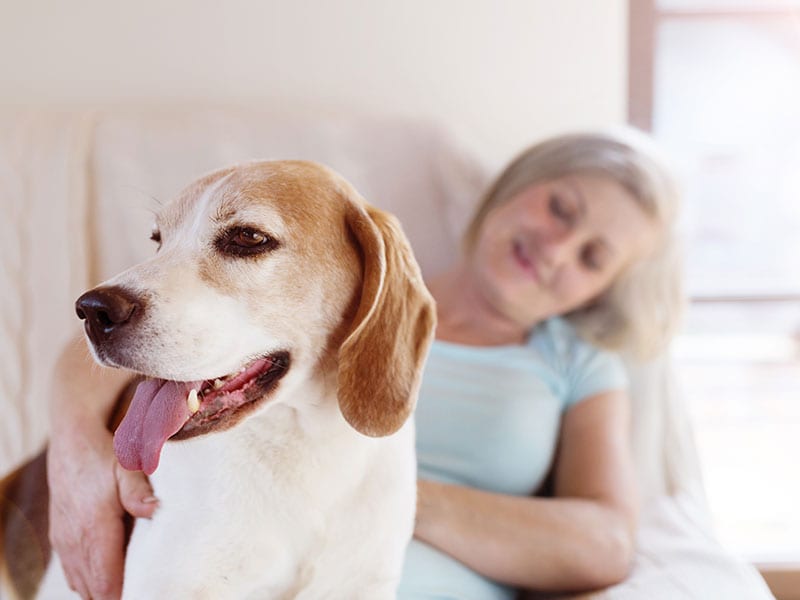 Pet Therapy
Pets can have an astounding effect on symptoms of depression and feelings of loneliness, they can also help reduce stress, lower blood pressure, and increase social interaction and physical activity.
We have a specialist zoo who attend with therapy trained animals every two weeks and bring along; dogs, kittens, bunnies, guinea pigs, chickens, and a miniature pony!
We are always open to pets attending the home as the benefits are endless and have our own little guinea pig, named Winston, who can be found around the home.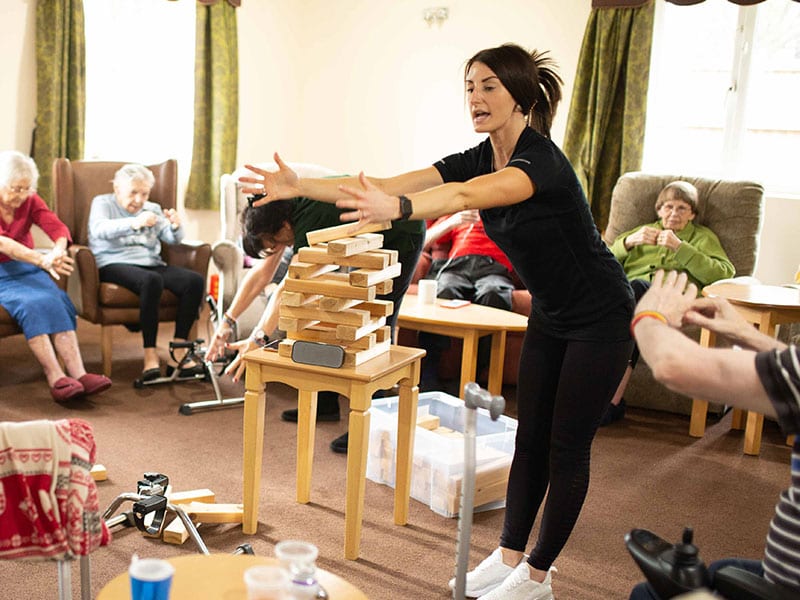 Yoga Chair Exercises
The physical limitations that come with growing older need not stop people from keeping fit. Yoga and chair exercises are an excellent way for older adults to loosen and stretch painful muscles, reduce stress, and improve circulation. It also reduces anxiety, helps lower blood pressure, protects joints, and builds strength and balance.
Having 5 classes a week with professionally trained instructors provides our residents with ample opportunities to get fit.
Check out what our residents, Families, Co-workers and staff have to say
It has been good to work with Charlton grange, to build that professional relationship, and Joint working to ensure the individuals needs are met with a person centred approach. Charlton Grange have been good with communicating and staying in contact, and providing sufficient information when requested. Kulvinder has been very helpful and supportive.
Kelly Matthews - Social Care Assistant We are very happy with Mum's care at Charlton Grange. The carers are very attentive and kind to her. We are very impressed with the way they have coped with the Coronavirus pandemic. Keeping Mum and the other residents safe. Charlton Grange has a friendly atmosphere and we felt very at home immediately.
Tony & Sue Hillman, son & daughter-in-law Thank you to management and staff for all the care you gave to our dad and for looking after him until the end. Greatly appreciated.
Family of former resident Thank you for looking after Linda, the last few months were very difficult for myself and the family, but knowing that she was receiving excellent care has always helped ease any frustration about not being able to care for her at home. I would like to wish Daria and the team all the best and thank them for their compassion towards Linda and our family.
Husband of former resident I want to thank you for the excellent care that mum received from the management and all the care staff. I commend your care staff for their compassionate and considerate care of my mum. I would highly recommend Charlton Grange to anyone looking for the care of their elderly parents.
Daughter of former resident Charlton Grange is the best place I could have found for my aunt. We looked at many care homes around the area, and even trialled some for respite. Unfortunately, the other care homes really let us down. When we approached Charlton Grange, they were extremely helpful with the whole process.The staff are very caring, patient and attentive. Management are always on site to help and the activities are amazing!! There are exercise classes too- which means my aunt is getting out of bed and is really taken of. I have recommended Charlton Grange to many, and will continue to do so!
Kay Stevens
Family Member Since I have joined Charlton Grange, I have learnt a lot from the management, the rest of the team members and from every aspect of my job. I also appreciate the support whenever I need and the continuous encouragement at work.
Working with the residents is the great and just having a small chat with a resident can make their mood change. Making people smile is what really makes this job worth it.
Careworker
Charlton Grange Staff come in and see me and talk to me about my family. I really enjoy it when they stop for a chat.
Resident